Brookwood Enterprises LLC

Professional
Real Estate Investing in the
Finger Lakes
About our

Investment Company

in the Finger Lakes



If you're interested in a local Real Estate Investment Company -turn to Brookwood Enterprises LLC. Our professional team can create extremely fast and hassle-free transactions.
We are the premier
source for local real estate investing in the Finger Lakes helping homeowners and building communities.
Helping Families
If the following describes your situation, CONTACT US TODAY!
In a tough situation financially
Have tenant challenges
Have to relocate for a job
Unwanted inheritance
Behind on mortgage/property taxes
Getting a divorce
Filing Bankruptcy
We will do everything in our power to help. We know first hand that bad things happen to great people.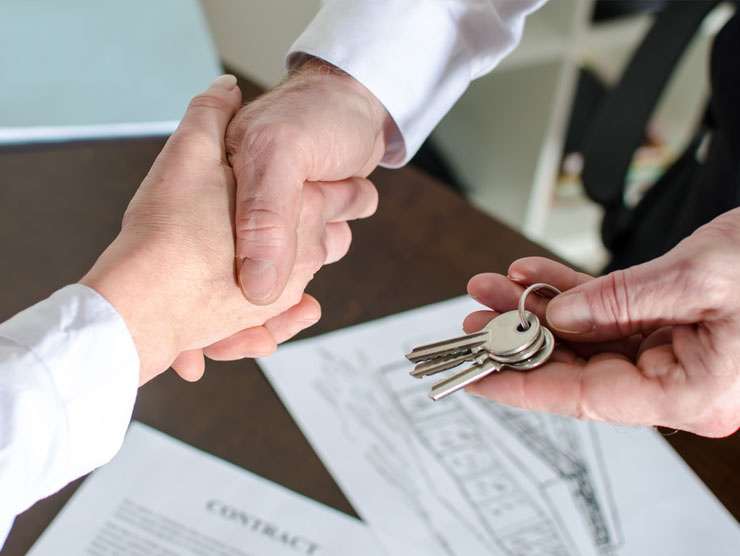 Honest, Fast, and Professional
We will always give you the absolute best offer possible. We charge: No realtor fees, No home inspection fees, No lawyer fees, No processing fees, Absolutely no cost to you!
We buy homes--all cash, as-is, and we can close fast on your timeline!
We provide solutions to our homeowners: no matter how small or how large. Do you need help with relocation? Do you need help with credit repair? Do you need to find a good lawyer, or accountant? Do you need to help with furniture storage? We can help!
Hope
If you want sell your house, because you need a new beginning- a fresh start. If your house has become a heavy weight, and you want it lifted off your shoulders; let us help you. Please contact us today!
Probate/Inheritance
Have you suffered the loss of a loved one, or is it impending? Do you have a family property that you need to sell? Let us help!
Pre-Foreclosure/Behind on payments
Have you been served a notice of default or has a lis pendens been filed? Have you lost your income and can't make your mortgage payments? Let us help!
Landlord/Absentee Owner
Are you tired of tenant problems? Are maintenance and handling costs getting to be a burden? Let us help!
Need repairs/Need cash
Do you need to sell but require extensive repairs/renovations? Do you need to sell and need cash fast? Let us help!